There are a lot of planning tips out there but here are some of the big ones that come to mind from a photographer's perspective! I've shot hundreds of wedding and engagements, and in the middle of it all – planned my own wedding. Hopefully some of these tips will help.
It's your day: A wedding day is typically the biggest, most expensive event you'll plan in your life. There are often many people that have an opinion about how it should go but please, listen to yourself! Yes, it can be hard because weddings are often very expensive and money is typically contributed by parents but it's your day! Want a picnic on the beach? Do it. Want to elope and have a cookout with your family on another day? Do it. Don't want kids at your wedding? Sorry, tell them to get a babysitter! So many times I've heard about regrets from couples who catered their day to serve others. While making your guests feel welcomed and loved does matter, it's not about them! Do what makes you happy and you'll look back on this special day with nothing but joy.
Spend money on the things that matter to you: One of the best quotes from a friend while planning our own wedding was: "People aren't going to remember your wedding because of the centerpieces you had." I'm not knocking flowers, they're beautiful but they didn't matter to me. I used sticks, rocks, pine cones and glass vases from the dollar store. We spent a lot of money on photography, our band and honeymoon. Everyone ate well and had a great time. Nobody talked about our decorations but they did talk about the music and experience. We love reliving the day through the photos that were taken, they show everything we love and were definitely the best investment we made. Splurge on what you care about, whatever that may be and save on the less important details.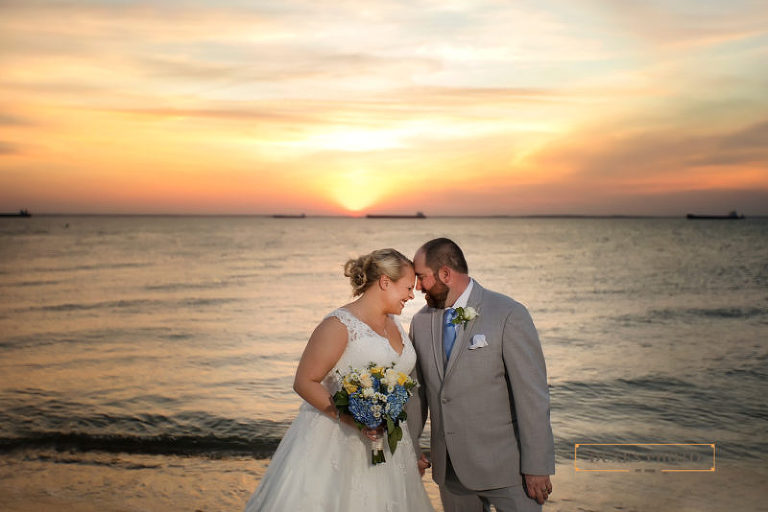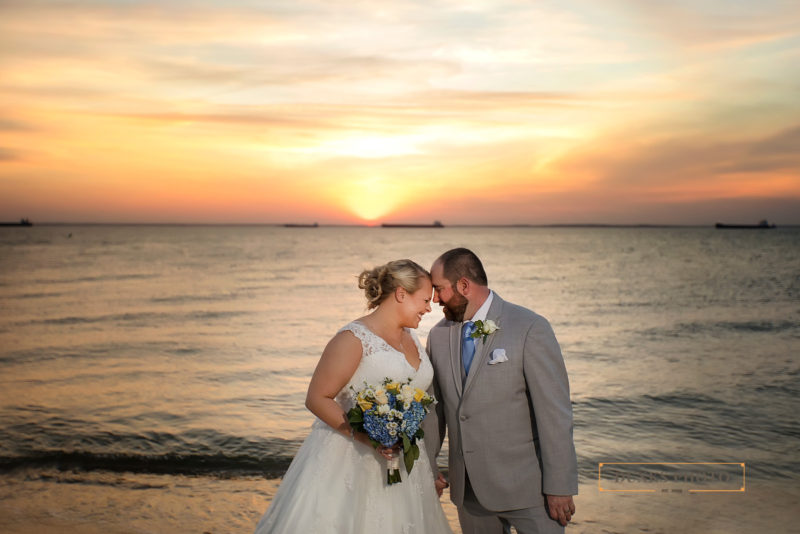 Beware of "natural light": All weddings have the potential to bring challenges to any type of photographer. Natural light is beautiful but your photographer needs to know more than just natural light. They also need to know when it's appropriate to break out the lights. Full knowledge of how to handle (often many changing) conditions throughout the wedding day is crucial to getting the photos you desire. A cloudy day is the easiest to shoot in for all of us but what about bright sun at noon? Or a rainy day at night? Choose a photographer who can show you proof that they can handle all conditions and light them appropriately. Often, the term "natural light photographer" is just another way of saying, I don't know how to use lighting. I'm not knocking natural light, it can be absolutely beautiful and I use it all the time but unless your wedding is during full daylight, all day – it's impossible to shoot a wedding with only natural light.
Ask to see full galleries, in all type of conditions: This piggybacks on #3. A portfolio or social media highlights will help you get the vibe and style of how a photographer shoots but they are exactly that – highlights. Ask to see full galleries in all conditions, from potential photographers. Getting married on a beach? Ask to see galleries from beach weddings. Getting married in a dark church and candlelit ballroom? Ask to see galleries with dark conditions. Dreaming of sunset shots? Ask to see samples of sunsets. Every photographer has strengths and weaknesses, knowing they can handle the type of wedding you're having will set you all up for success.
Communicate: Throughout the whole planning process, I walk my clients through everything from planning timelines, recommending vendors, what to shoot and where and specific photo requests about your day. If there are certain people you know you want photos with, tell us! If you prefer photojournalism over posed photos, that's great, let us know that's what you want us to focus on. Most photographers can adapt their shooting style to cater to your desires, so you get the photos you want. If we don't know, that makes it more difficult! We want you to be happy, let us know what you care about the most.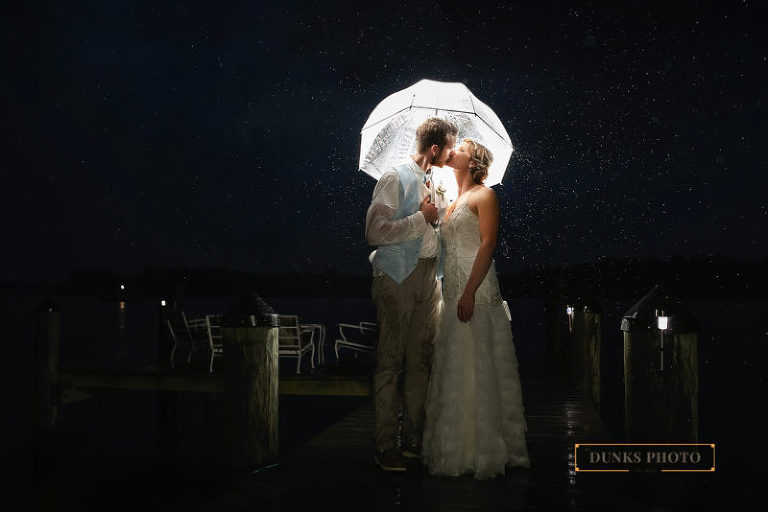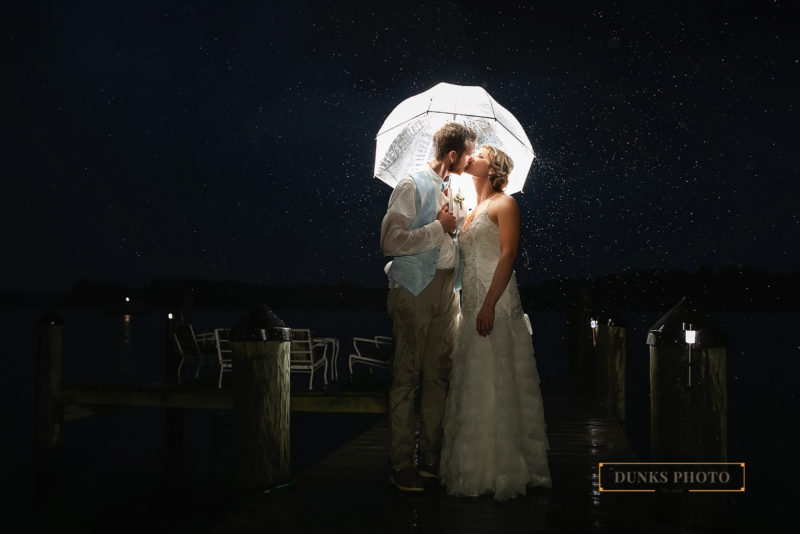 Plan for the worst – hope for the best: The first thing that comes to mind here is the dreaded word: RAIN. Weather is the one element of a wedding day that you cannot control. Sometimes, Mother Nature has other plans for your day and you just have to embrace it. Do not live in denial that it may rain on your outdoor wedding and have a plan for it. If you're dreaming of dancing under the stars, that's awesome! But have a tent, just in case that cannot be a reality. Buy umbrellas for your bridal party if rain is in the forecast. You may not even need them and they can be returned, if you don't! So many times I see couples putting themselves under increased stress up until the last hours because they didn't accept the inevitable. Don't put yourself through that! And rain can actually be awesome for photos, by the way!
Start planning the big things early: Over the past ten+ years, I've seen things change as far as bookings go. When I first started, booking one – one & a half years out was the standard, now it's all over the place. I imagine it's because there are a lot of options out there to choose from, making it hard to decide on any one vendor and the pressure is off because of it. But it's never too early to book your favorite vendors. Your venue will be the first stop – you really can't do any other planning until you have one! Their availability will determine your date. Or, if your date is set in stone, you'll have to find a venue that is open on that day. After you have your date, you can then start to lock in the big vendors. Most photographers work for themselves, that means they can only shoot one wedding a day. A lot of other vendors are the same. It is never too early to ask, especially if you're planning a wedding during peak months like May, June, September and October. Those dates always go first in the DMV!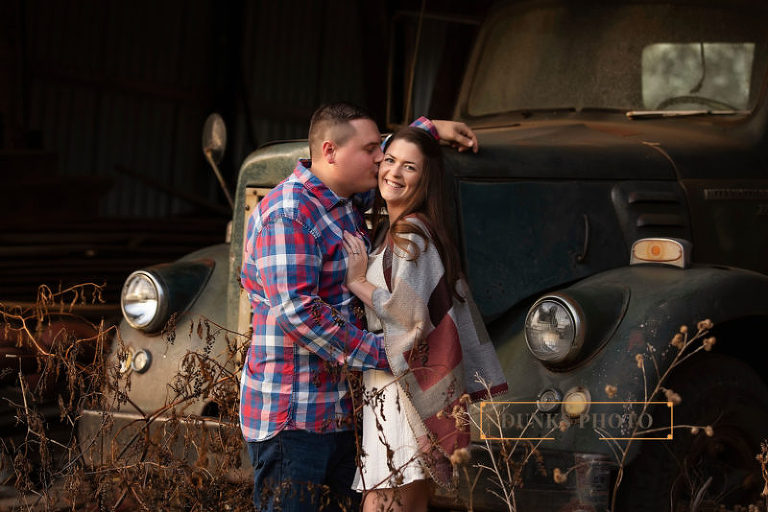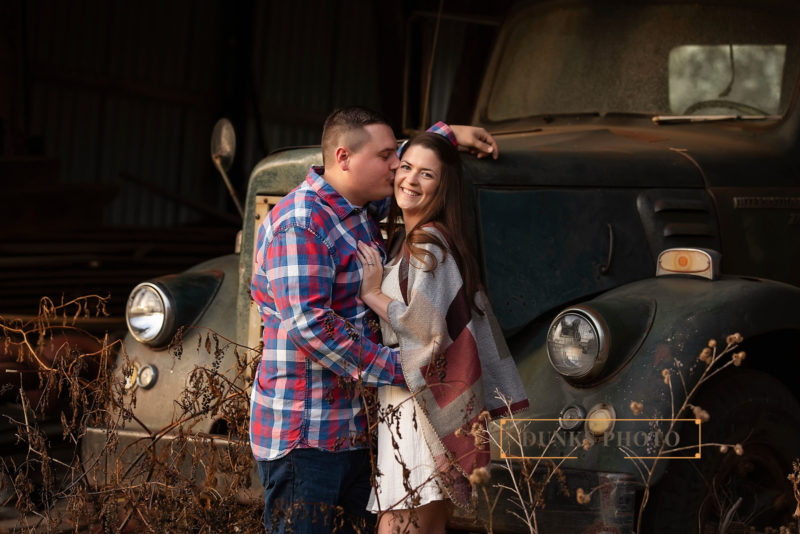 Book an engagement session: The value in shooting an engagement session with your wedding photographer (vs. not at all, or with a friend) is that it is great practice for all of you. Every wedding that I've shot, that has had an engagement session with me first, always goes more smoothly. During the session we get to know each other way better than we'll ever have the chance to do on your wedding day. As your photographer, I get to see your chemistry and how you pose. A lot of people are nervous to get photos taken. An engagement session gets those nerves out of your system before the more important day: your wedding. By the time the wedding rolls around, if we've already shot together, it's like we're a bunch of friends hanging out and the nerves are gone. Also, they are just plain awesome and a lot of fun and can be such beautiful memories of the engaged phase. You can use the photos in so many ways: Save the Dates, a guest book or as decorations at the wedding. It's such a great experience for the couple and generates excitement for everyone.
Ask for help: By the time we started planning our own wedding, I had a ton of connections and experience in the wedding world… and I was still overwhelmed! I said so many times that I don't know how "regular" brides do it, the choices and decisions are endless. But most of us at least have a starting point of knowing some of the things we want. Asking friends or vendors who they recommend is very helpful. Having an honest review from people that have directly worked with potential vendors can help guide you in the right direction. I know tons of people in the wedding industry and am happy to refer them to you!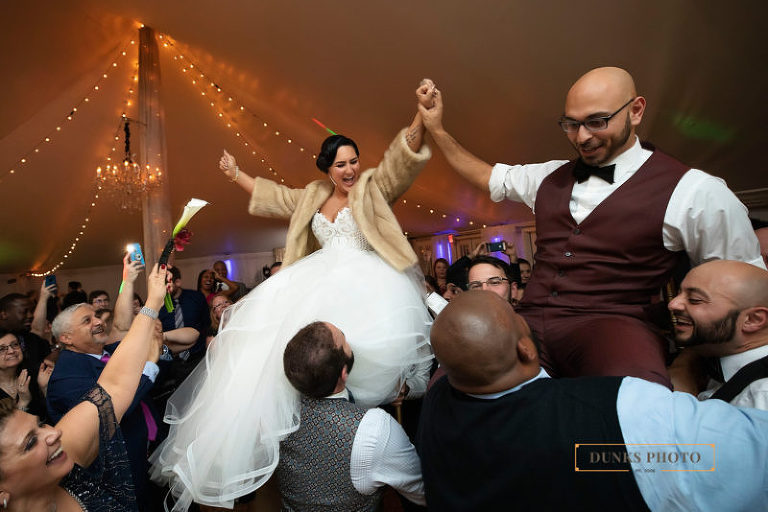 Have fun with it: I'm not going to lie, stress and maybe some tears will come along with wedding planning, no matter how you approach it. But one thing I've said many times, that sounds so cliché but is true, is that you'll miss it when it's all over. Gluing ribbon or stuffing envelopes (or in my case, spray painting yourself in the eye) doesn't seem fun at the time but they're all little things leading up to one of the best days of your life. The whole process is part of the experience! Enjoy all the silly and sometimes boring things, after the wedding is over I promise you will miss them.
Happy Wedding Planning!