It's been a while since I've participated in a full workshop. Yesterday, was just what I needed! An inspiring day with the extremely talented, Sam Hurd Photography.
Prior to this workshop, one of the best things that happened to me (and for my business) was the act of getting married and planning a wedding. After booking a venue, the next logical step was to choose a photographer. Almost everyone asks me how hard it was to make such a decision. It actually was not very hard at all because I know what I love and after a little bit of searching, I found it fairly quickly. We are still extremely pleased with the art and moments that our photographers, C&I Photographers / C&I Studios captured. Their style is exactly what we wanted. Their style inspired me from the moment I saw their work.
One of the most surprising things about trying to figure out who to hire, is what I realized about myself and my shooting, in the process. I am typically drawn to photographers who do not shoot exactly like me, or use lighting like me or even shoot the same subjects. I'm drawn to those who do things differently and are NOT like everyone else.
Those were the photographers I sought out. That is the type of shooter I would love to ultimately be – not copying anyone else, not following the pack, taking advice, technical skills and inspiration from wherever it comes and putting my own twist on it. Not copying. Taking risks. Our extremely talented team of photographers did this and they fit our wedding perfectly. Sam Hurd does this. Many, many others do on a regular basis. This is where I am in my photography career, I want to push myself to shoot in ways that appeal to my creative side mixed in with the stuff that my clients have grown to love. This workshop came at the perfect time and I am looking forward to applying some of the things I learned in future shoots.
Most of the time we were listening and observing, so a few of these shots are just a quick attempt at applying some of the techniques we learned. I still have some experimenting to do! 🙂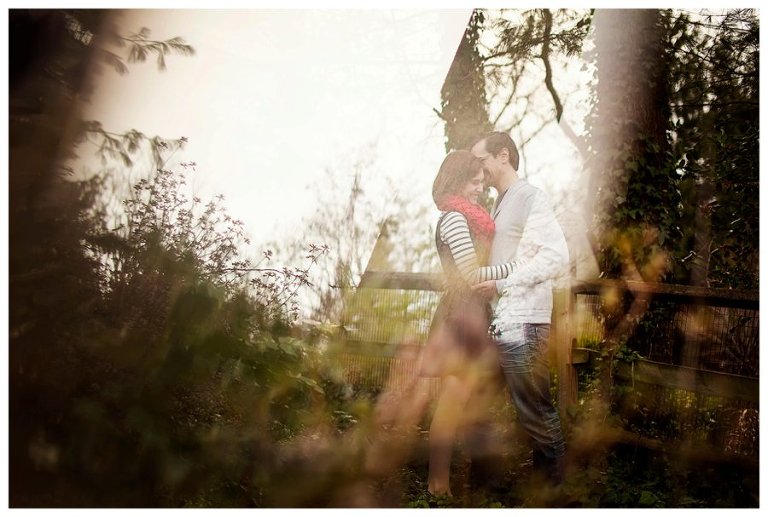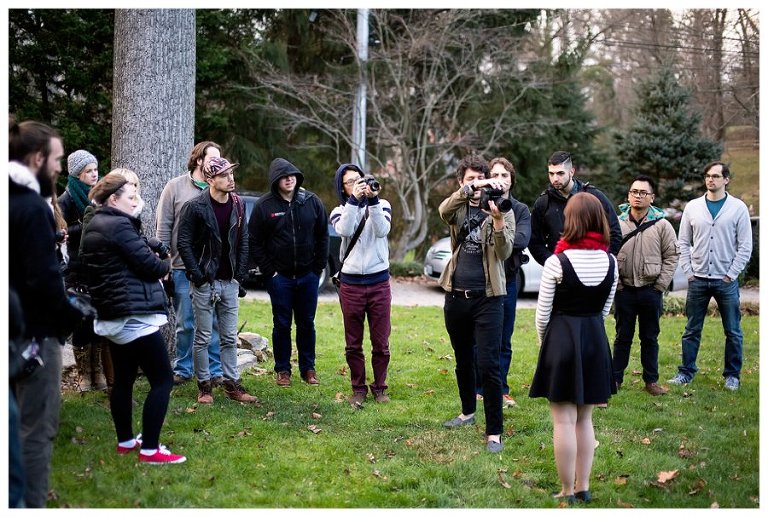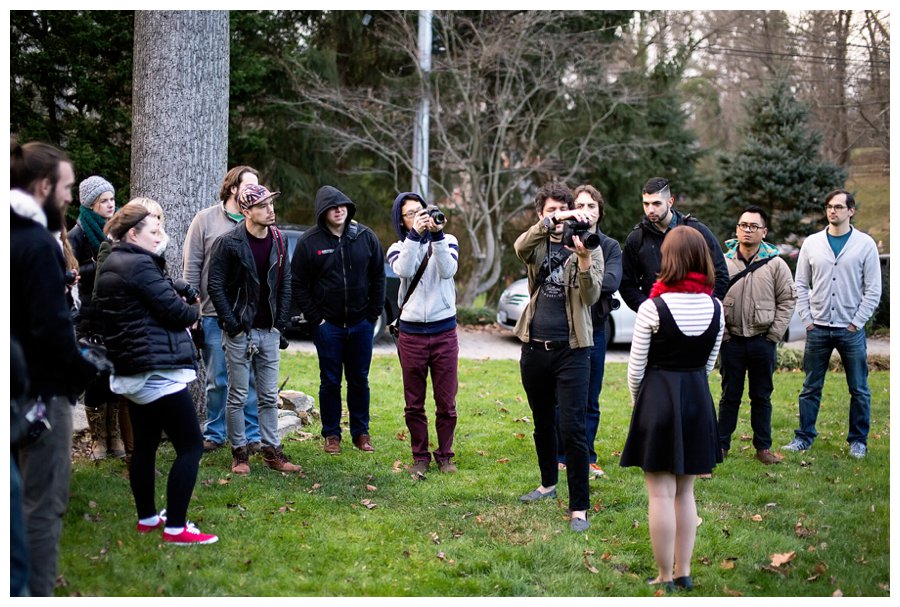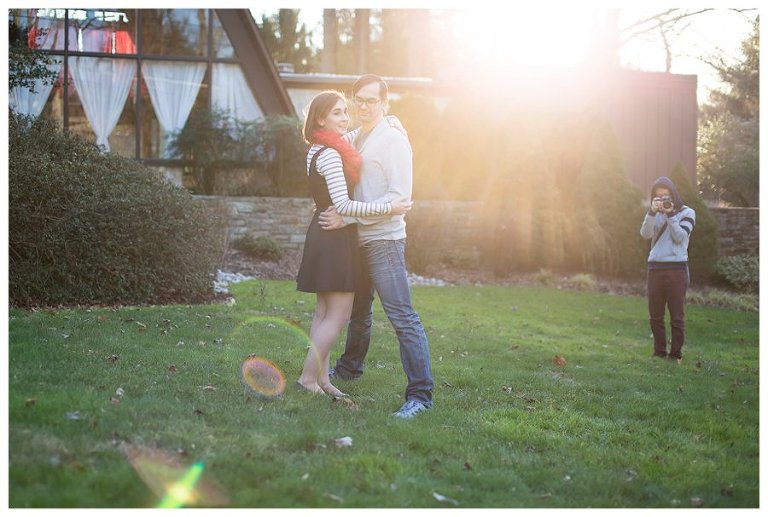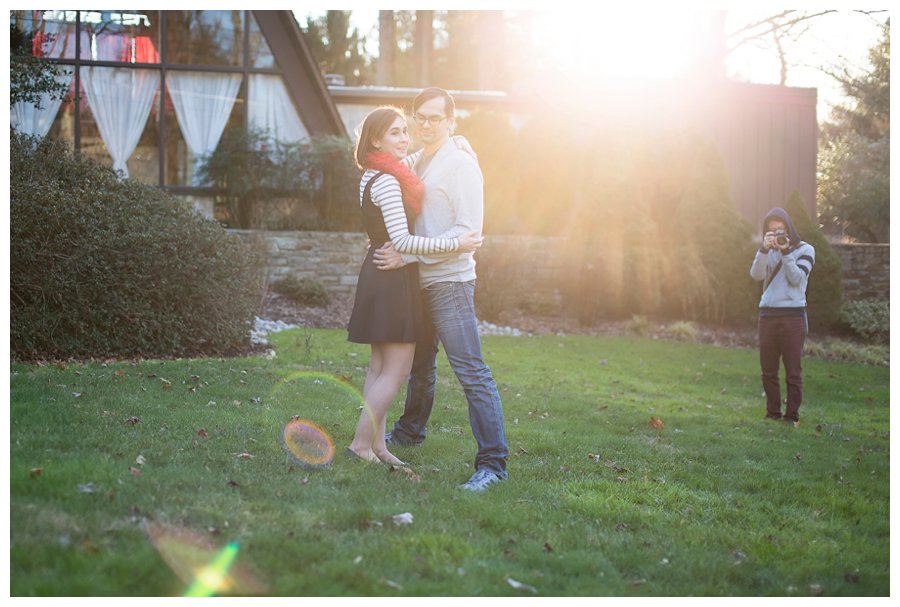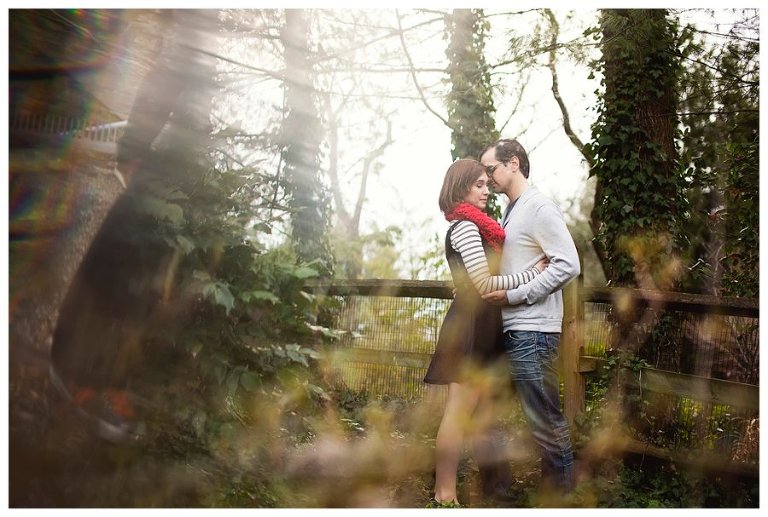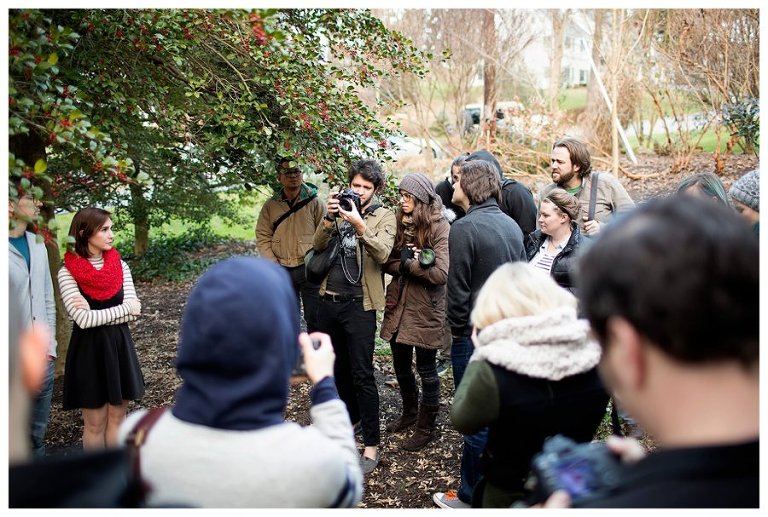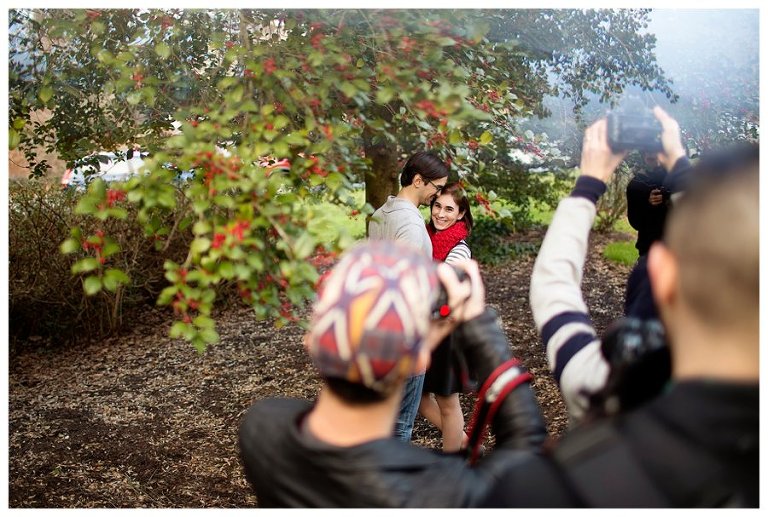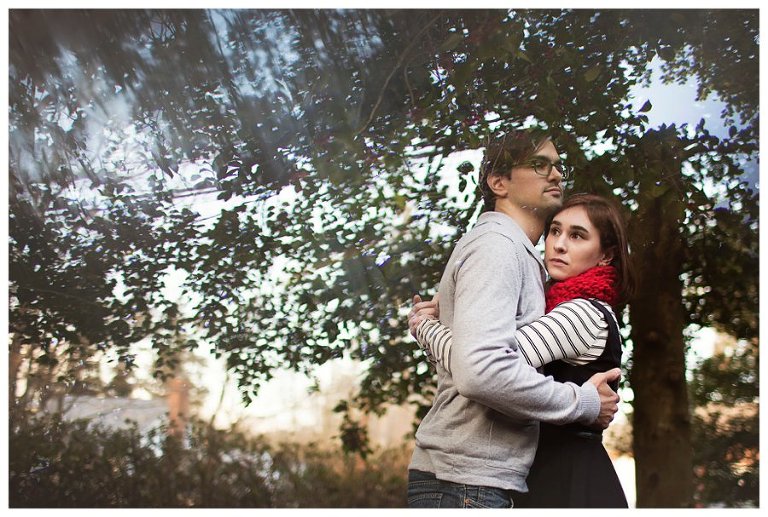 Sam Hurd Photography, Sam Hurd Epic Workshop, Baltimore Photographer, Annapolis Wedding Photographer, Kent Island Photographer, Calvert County Wedding Photographers, Chesapeake Beach Wedding Photographers