So, this has been on my mind for some time and I finally am taking a few minutes to share some info that may change your life! It has nothing to do with photography but maybe on some level it does, since I have to be healthy and have energy to do my job the way I like to!
It's been a slow (at first) but steady progression over the past several years but lately, I've been really obsessed with food : where it comes from, what's in it, how it's produced etc. The more my obsession has evolved, the more disgusted I've become with a lot of the food I used to eat on a regular basis. I still have my off and on battles with cheese and coffee creamer (I'm not going to lie, I LOVE both those things!) but overall, my diet has changed dramatically, in recent times.
I'm not a blogger by nature, and I'm certainly not a food critic but I am fascinated by the subject and so I still feel compelled to write this post. I thought I'd share some documentaries I've watched over the years, that have heavily influenced my diet, lifestyle and health. I'm not a vegetarian or a vegan but I strive to eat a mostly plant-based, non-processed and balanced diet as much as possible. I'm not here to preach to anyone about why they should do this or that but I'd feel like I am doing my friends, family and clients a disservice by not sharing.
Check out these top food documentaries, at a minimum you may learn a thing or two… they could even save your life!
 "Pay the farmer now, or pay the doctor later"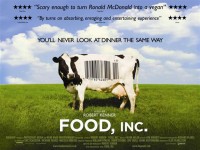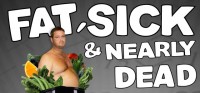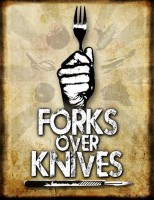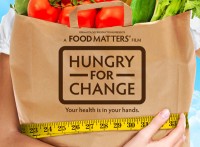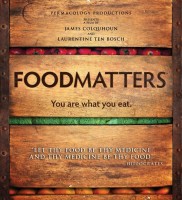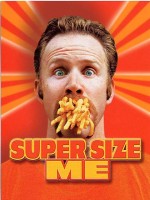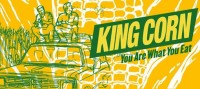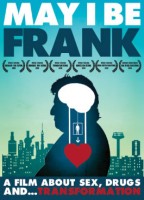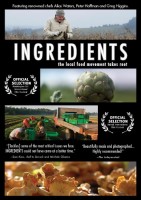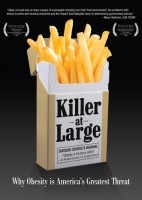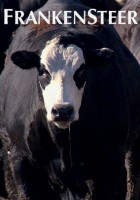 If you're more of a book person or like to read blogs, here are some other resources that you may find interesting!
Crazy, Sexy, Diet by Kris Carr (she also has an awesome blog!)
The China Study by T. Colin Campbell and Thomas M. Campbell II
Animal, Vegetable, Miracle by Barbara Kingsolver