2012 was a year full of love, life, fun and tons of photographs! I shot more weddings than ever before (24) and just thinking about them, and looking through their galleries again, brings back both feelings of complete joy and complete exhaustion, at the same time! Now that the 2012 wedding season has wrapped up, I have put together some of my favorite shots from each wedding. I chose one candid shot and one posed portrait, taken by me, myself and I.
My second shooters do an amazing job at capturing photojournalism (and I will admit sometimes much better than I do; that's why I sometimes say I'm jealous of their job!) but I wanted to share some of MY favorite shots. Maybe that's the control freak in me, I don't know…
Enjoy some of my favorites, below!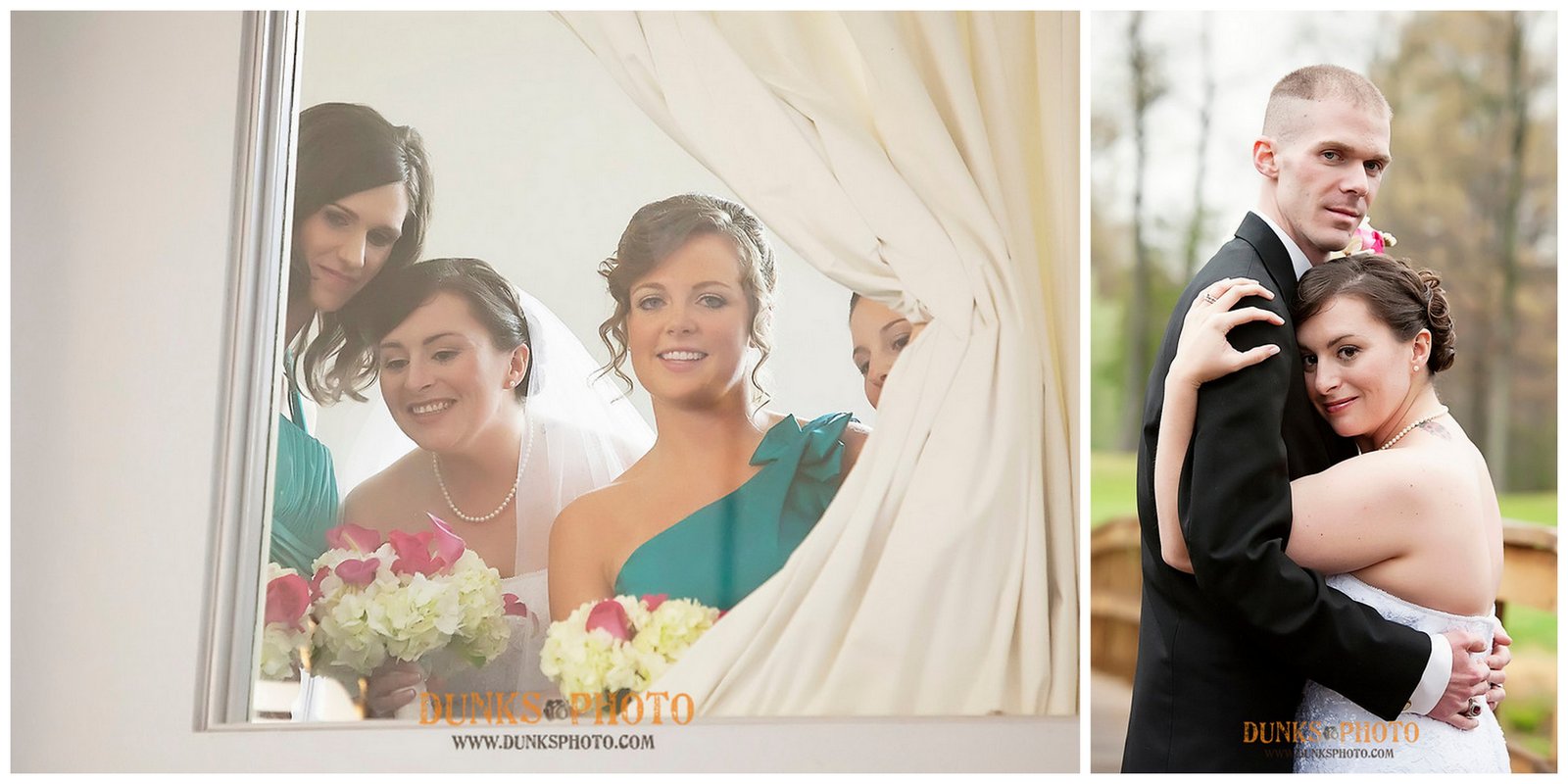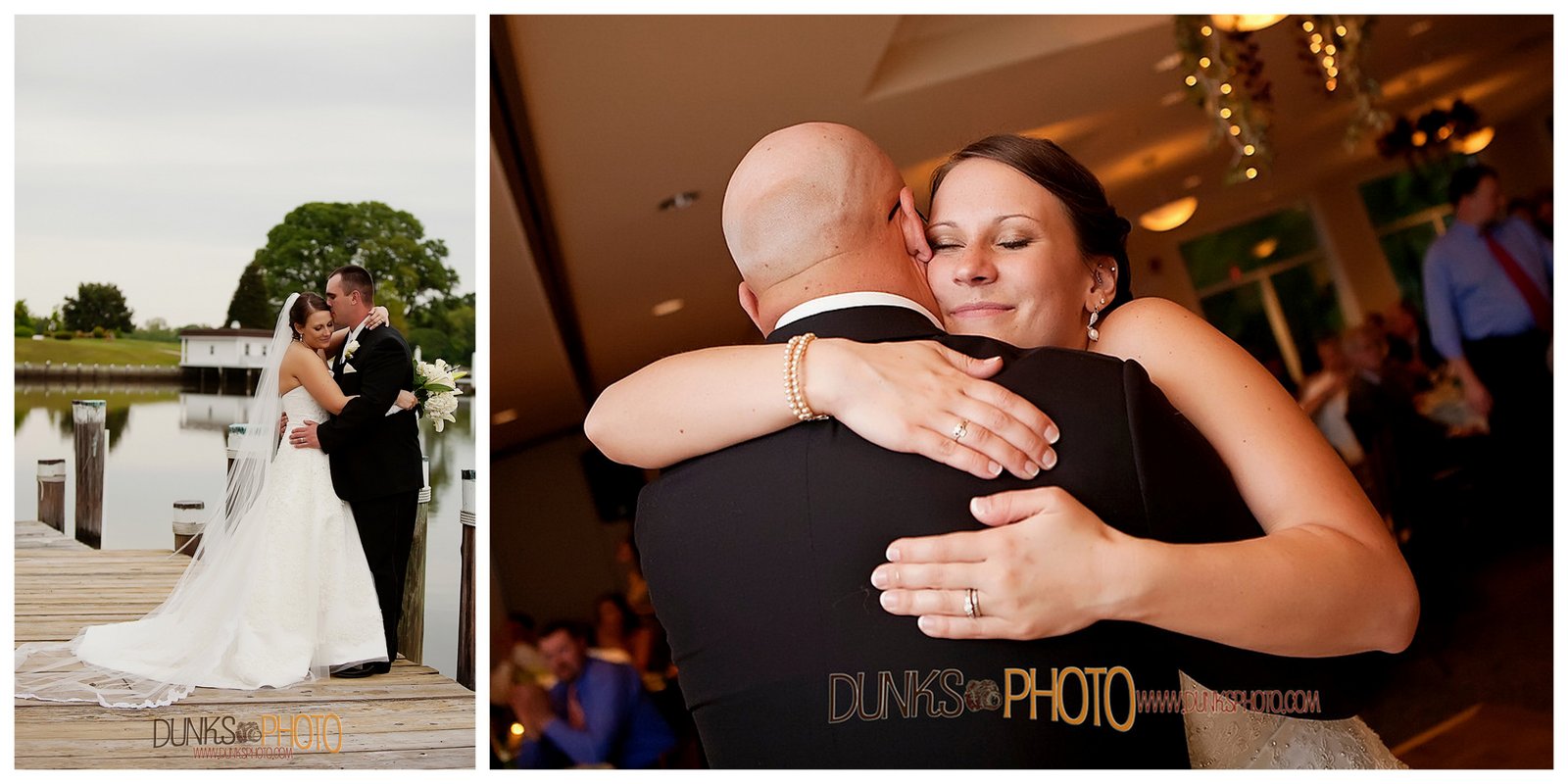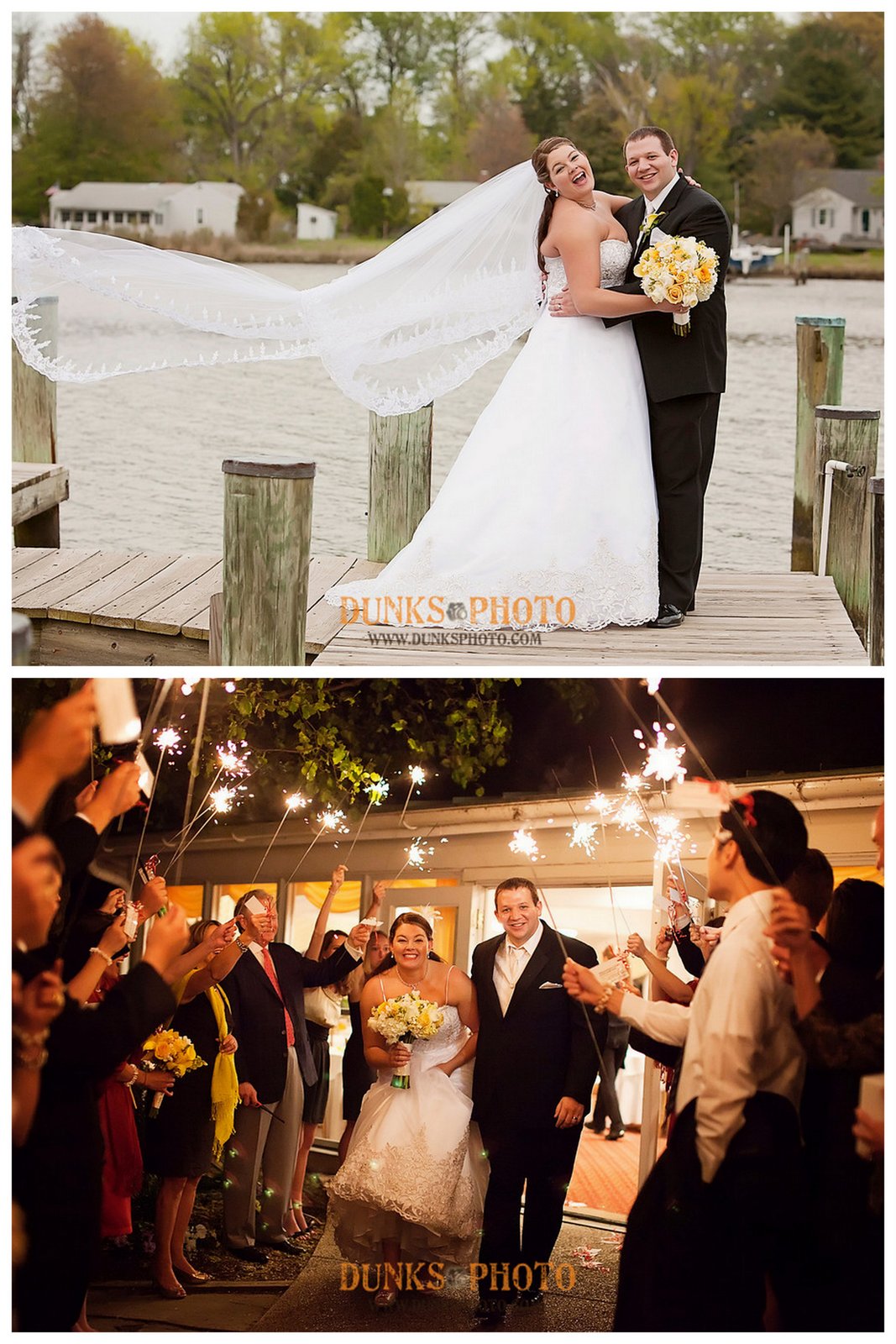 * Eastern Shore Wedding Photographer * Annapolis Wedding Photographer * Kent Island Wedding Photographer *