You may be wondering why… well, I'm here to give you some reasons!
1.  An engagement session is fun and laid back portrait session all about the two of you! There is no timeline, no people pulling you in different directions, no hassle… it's all about documenting your love and the fun, engagement stage of your relationship.
2.  Engagement photos can be used for a wide variety of things, including, but not limited to: save-the-dates, announcements, framed photos for guests to sign (and hang in your house!), engagement guest books, table centerpieces, slideshows, collages…. the list goes on.
3. Some of these things may seem obvious, but this may not: every wedding that I have shot, which started with an engagement session, has not only gone more smoothly but also been more personal, for the Bride, Groom and myself. Being photographed does not come naturally to everyone (myself included, I act like an idiot on the other side of the camera!). If we have the ability to get to know each other, not only on a personal level but on a photography level, by the time the wedding rolls around we both know how to work together better! Unlike a wedding, where things can get rushed very easily, an engagement session is a nicely paced, one-on-one session where we can talk about styles you like, poses you do and don't like and details of the wedding! I get to see how you interact together, whether you're a silly type and like to joke around or more classic and formal in the styles you prefer. I also feel like we become more like friends, which allows you to be more relaxed and act like yourself on your wedding day!  It's a win-win for everyone involved.
If you currently have a wedding package and are reconsidering an engagement session, let me know!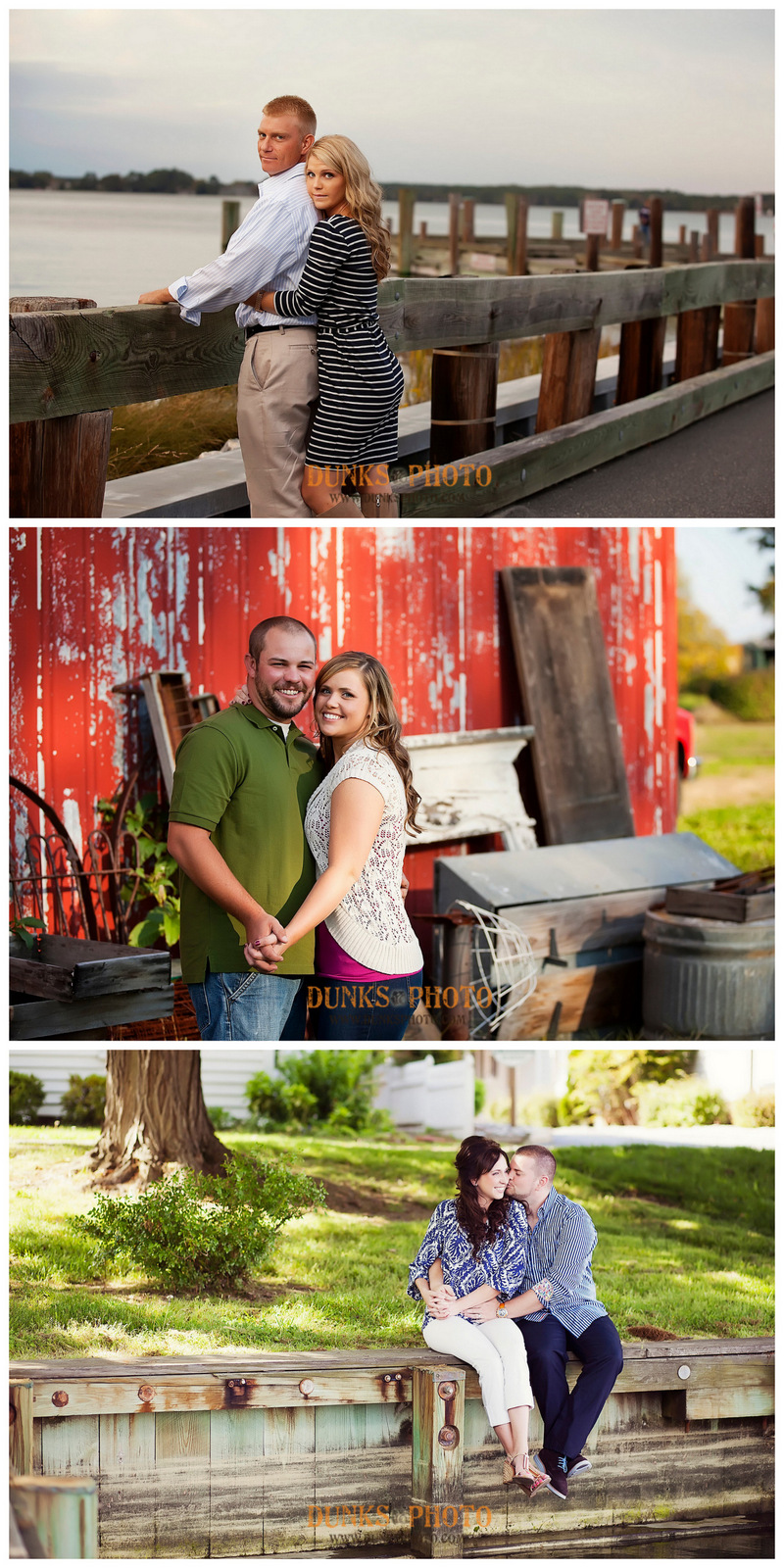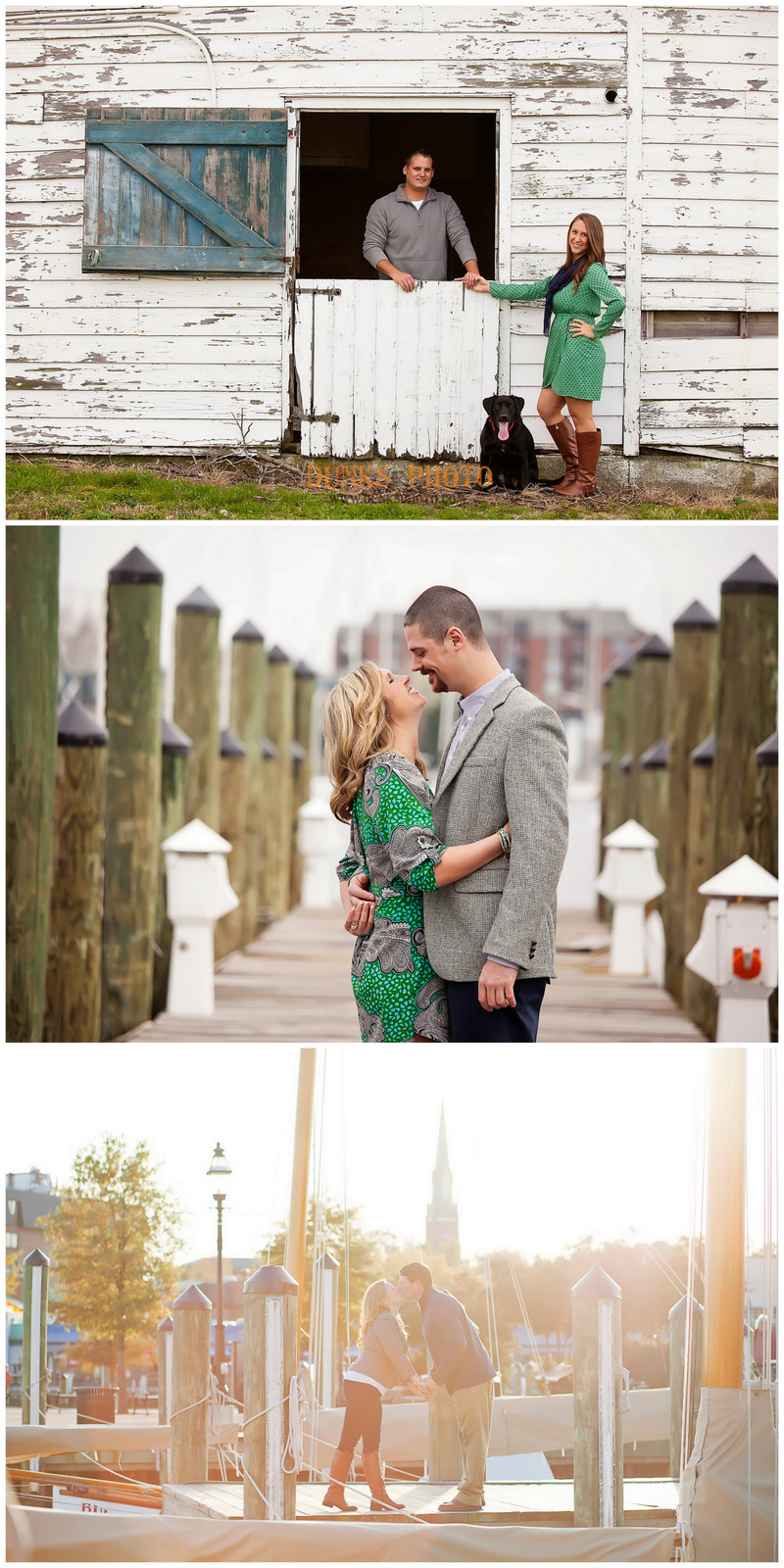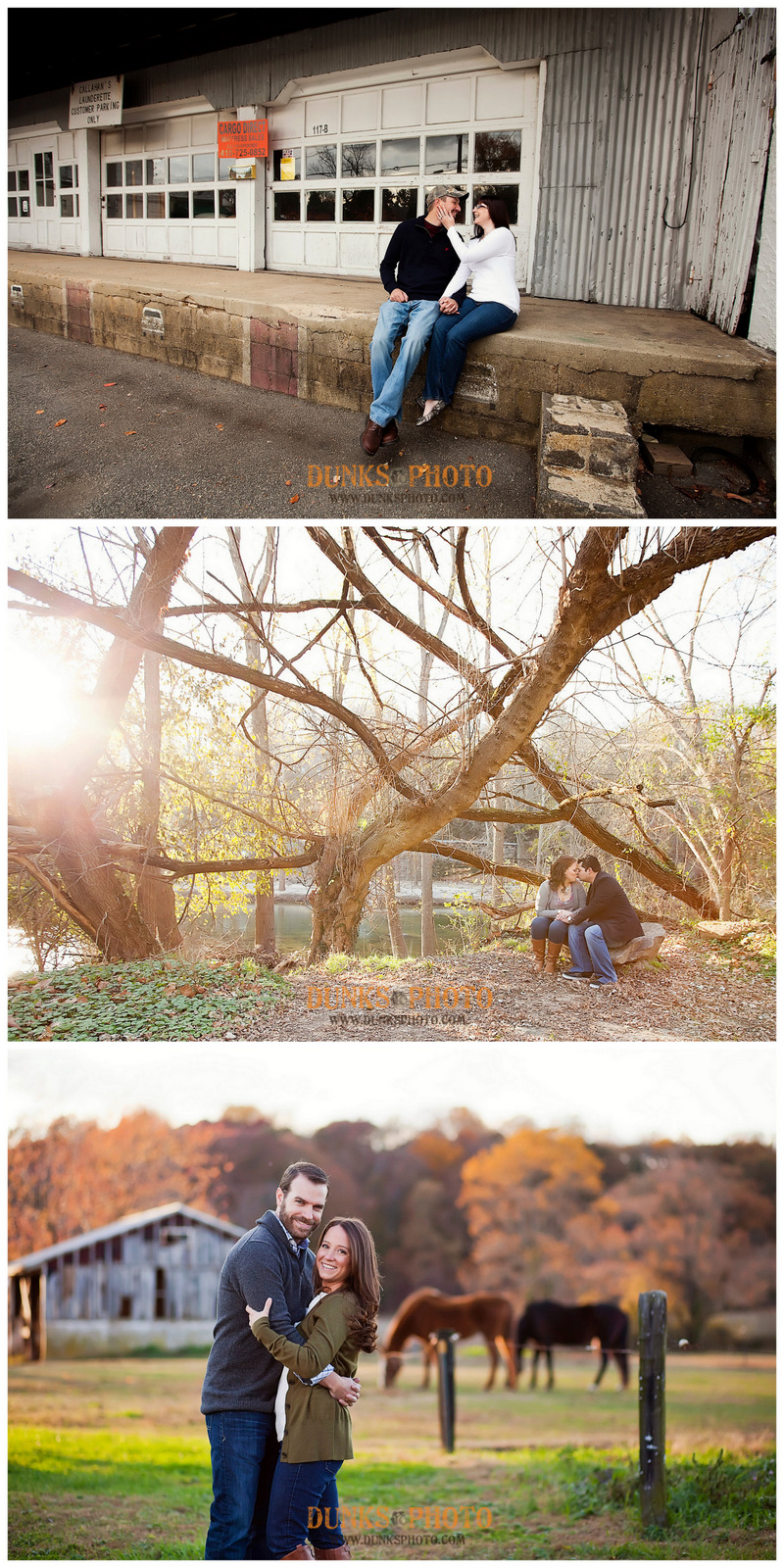 Southern Maryland Wedding Photographer, Annapolis Wedding Photographer, Kent Island Wedding Photographer, Eastern Shore Wedding